Bosco Lazzeroni
It was an ancient Medieval watchtower that has become a peasant house and a bandits' shelter during the years. Nowadays Bosco Lazzeroni is a unique farmhouse, with its peculiar pink facade offering a spectacular contrast with the bright green of the surrounding park
How to find us
For further information about our location
Click Here!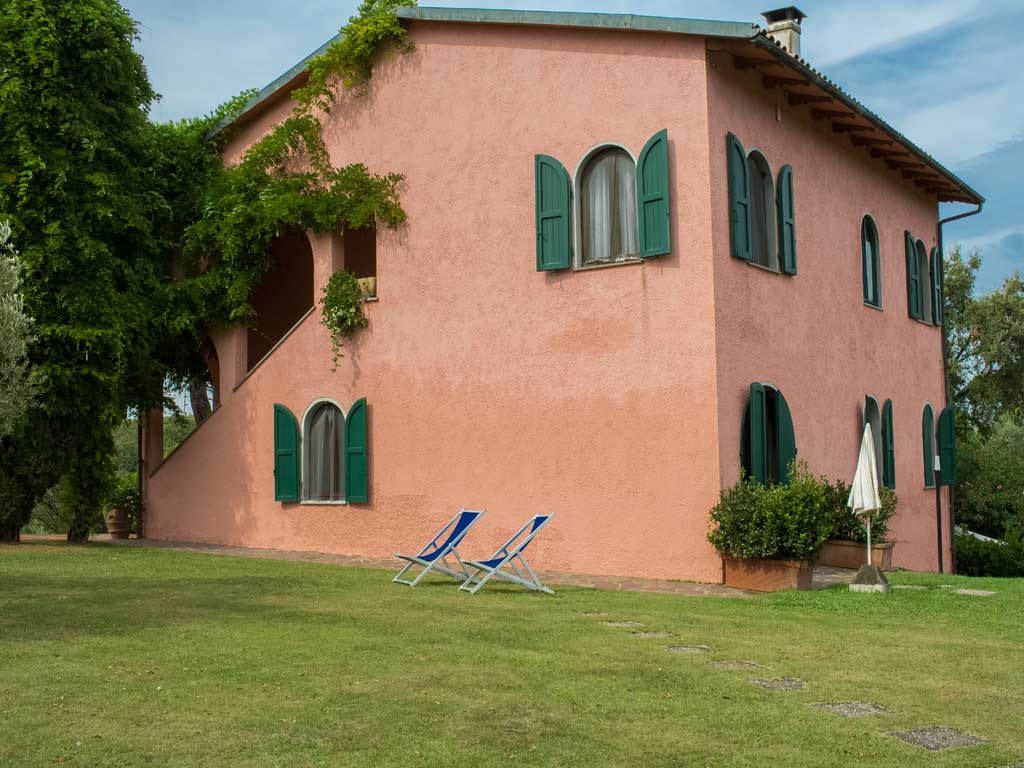 Il Sapito
Il Sapito farmhouse is a very special countryside location, immersed in the surrounding wood, and it's the biggest of Poderi Tognetti: 105 hectares including oaks, chestnut trees, Mediterranean scrub, Vineyards, olive trees, lakes for free fishing. inside the estate there is our restaurant, "Il Brigante" and another farmhouse, Bosco Lazzeroni



How to find us
For further information about our location
Click here!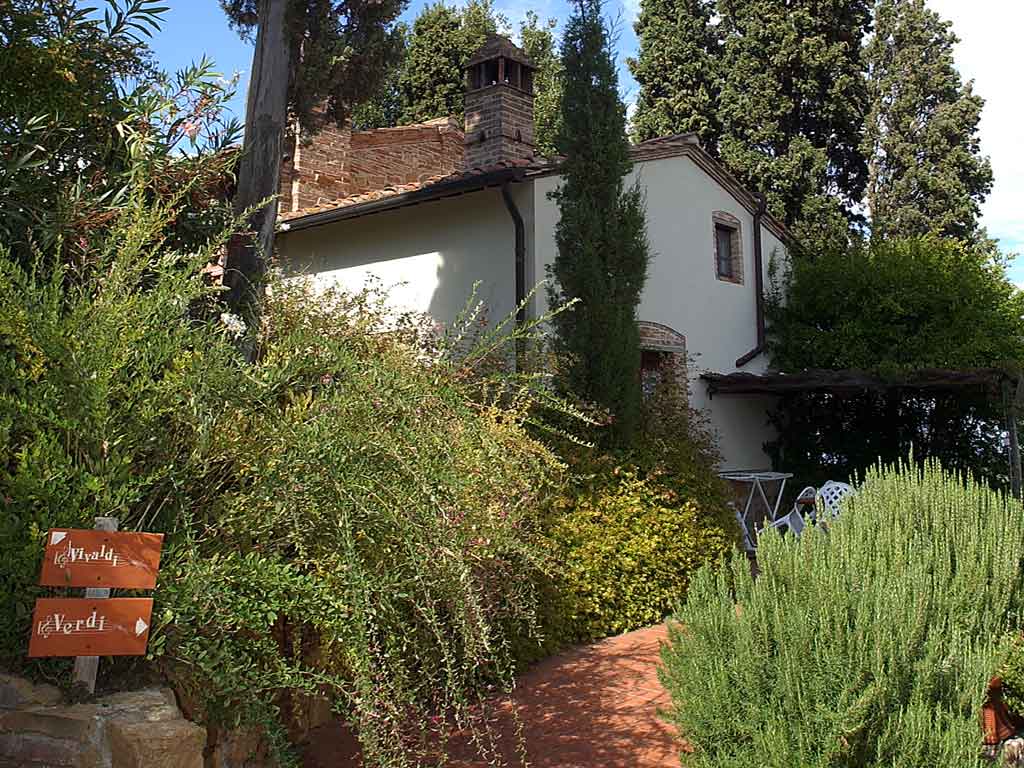 Our facilities
Very comfortable apartments and our guests' facilities
The apartments
All the apartments are provided with ensuite bedrooms, traditional brick kitchen with stove, oven, dishwasher, living room with Florentine artisan furniture and coordinate soft furnishing, armchairs, telephone and satellite TV, private entrance, terrace or patio with barbecue, chairs and tables under the arbor and loungers for your relaxing moments
Our accommodation
Welcome to Tuscany!

We encourage our guests to explore on their own our estates, vineyards and woods. Tuscan countryside is full of magnificent landscapes and attracts resident and passing visitors with its slow pace according to weather, sun and seasons.