Inside the building
tasting and products buying
Poderi Tognetti offer the opportunity to taste the products directly in our farmhouses (wine, Cinta Senese salami, and olive oil) in a welcoming place enjoying the most charming Tuscan landscape.
At our small shop you can both taste and buy our special products, or make arrangements for the shipping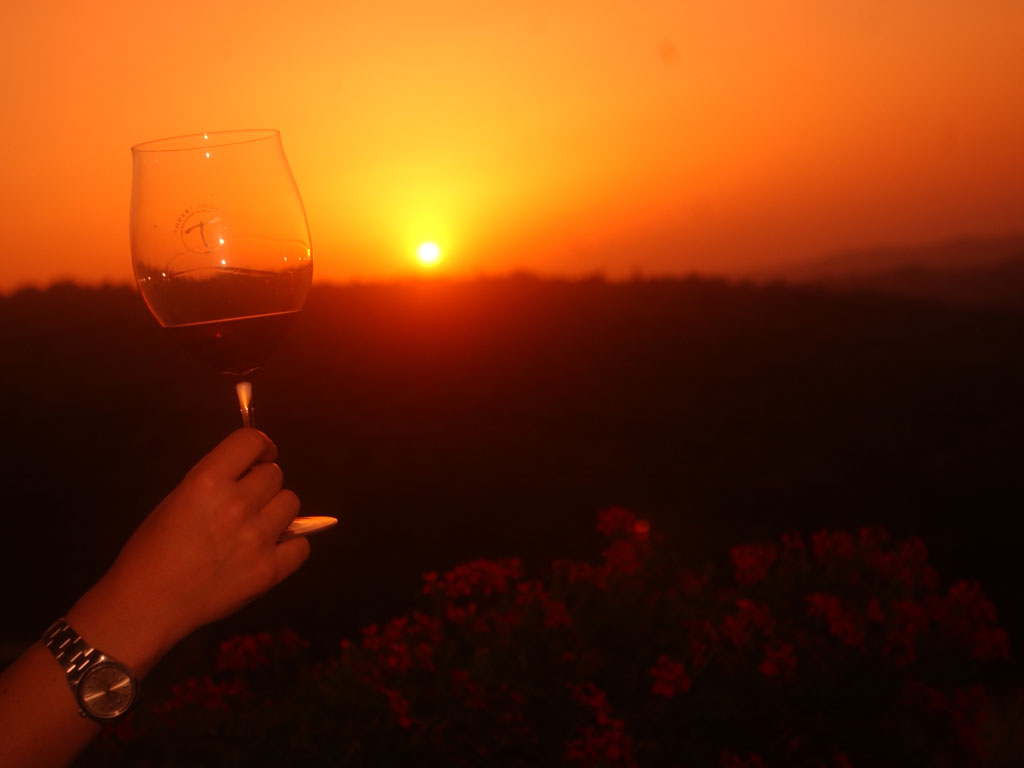 Visit to the Cinta Senese breeding farm at Poderi Tognetti
This is a very special walk in the nature inside Il Sapito Farm ( 105 hectares)! A two hours route (5 km) starting from Il Sapito farmhouse, going through the centuries-old wood at San Vivaldo Monastery to the green area where the family pig breeding is located. There are about 1000 animals belonging to the ancient local breeding"Cinta Senese". The route goes along the big enclosures , where they live freely divided into groups according to their age. The route continues along the vineyards, the small lakes collecting rainwater where you can see mallards and ducks. If you are lucky, there you could see wild animals like pheasants, hares and deers. Your effort will be awarded with a special Tuscan snack made of salami, fresh bread, olive oil, tomatoes, wine and beverages for the youngest visitors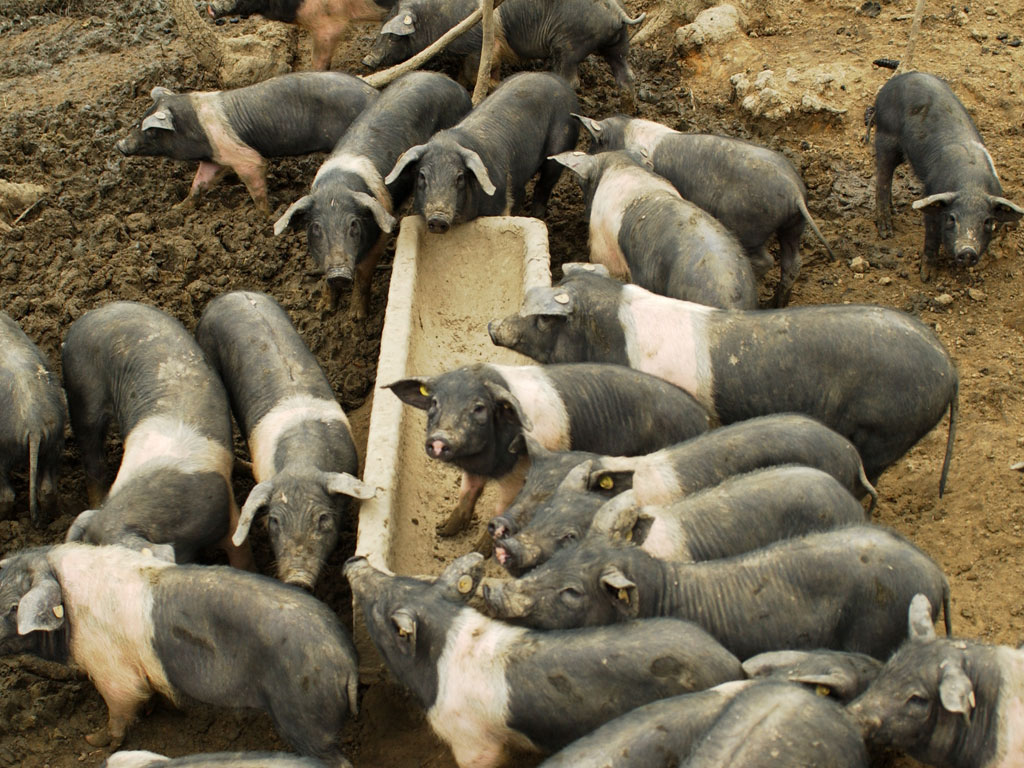 Convivial event with tasting of farm products
A convivial evening with Tognetti's family: guided tour to the wine cellar followed by a rich buffet prepared with their own products and other dishes based on traditional recipes of the family.
The meeting point is the panoramic room at Podere La Casetta once a week during high season, and by reservation any time of year.
Stefania and Alessandro, together with their staff, are ready to welcome you!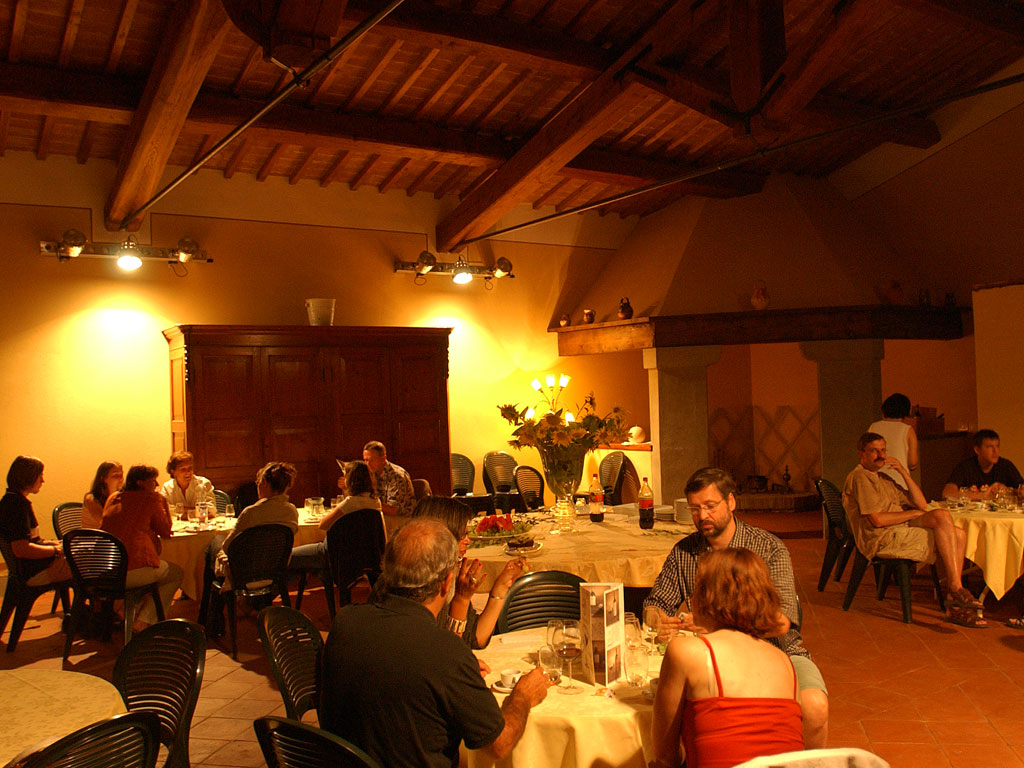 Cooking Classes
why don't you take advantage of your relaxing moments to learn some Typical Tuscan recipes to surprise your family members once you are back home? Enjoy traditional cooking and amaze everybody with special homemade dishes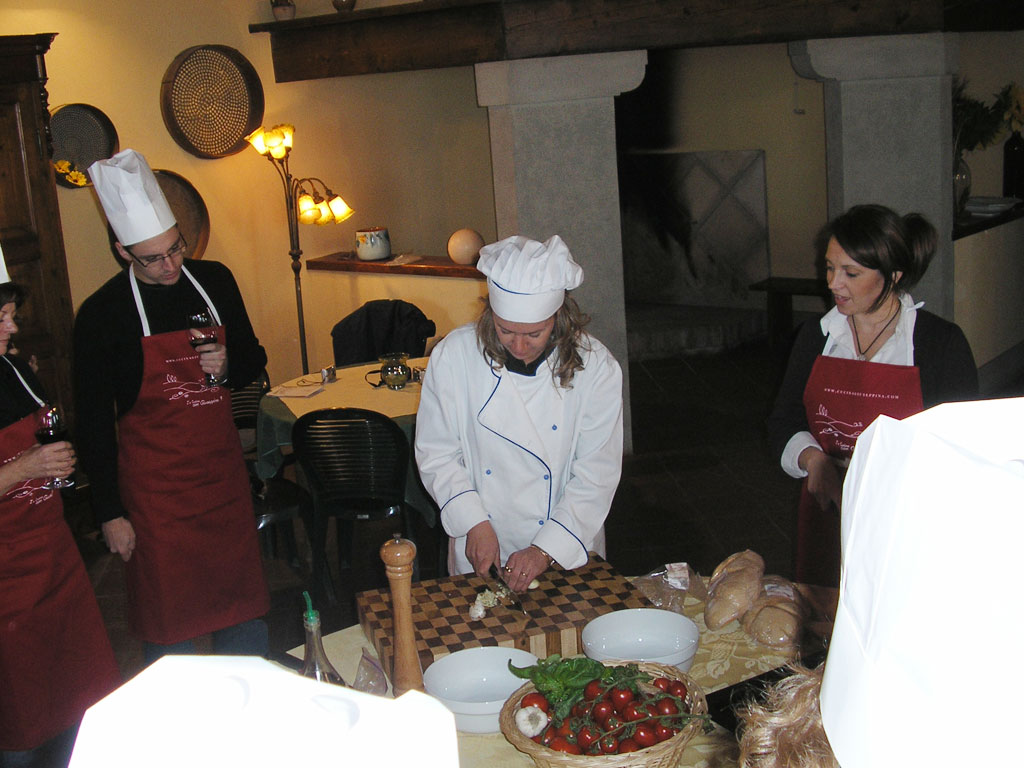 Special events/Convention
The beauty of the surrounding woods and the perfect balancing between architecture and environment make our facility the ideal place to celebrate exclusive and unique moments.
What we offer the guest is reliability and passion, from the reception to service.
You have the possibility to personalize your special event offering tasting of our typical products and tasting of local special dishes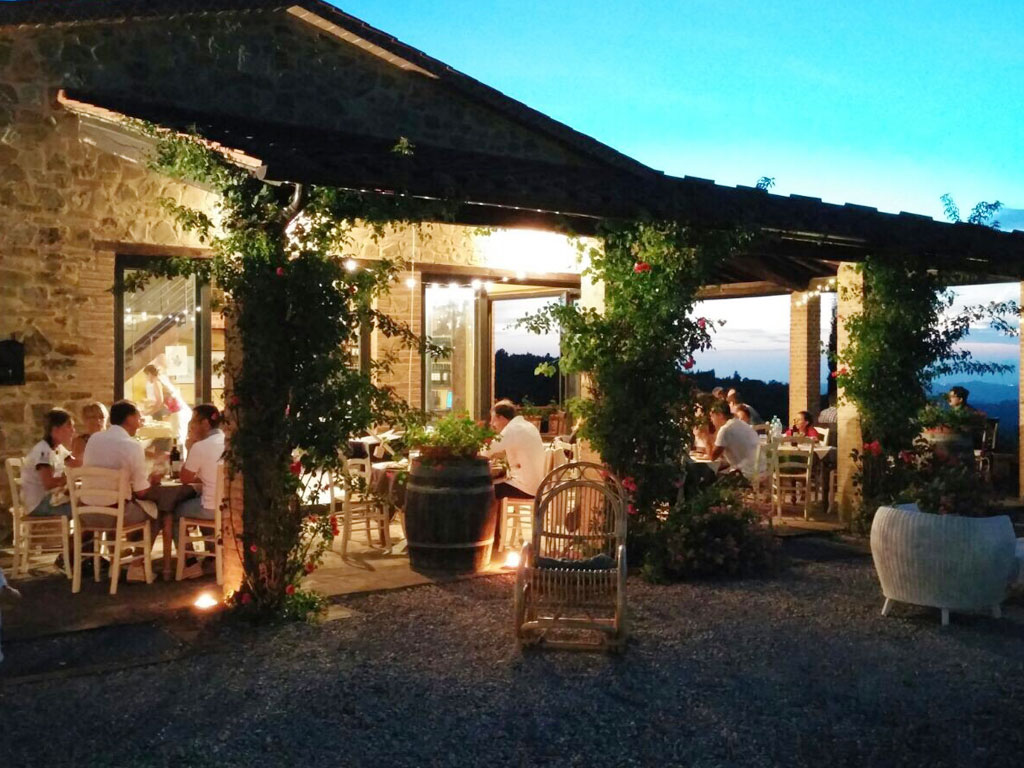 Outside the building
In the surrounding area there are lots of activities to enjoy:
•Galleria degli Uffizi
• Piazza Duomo
• Piazza della Signoria
• Ponte Vecchio
• Santo Spirito
• Palazzo Pitti
• Santa Maria Nuova
• San Lorenzo
• Santa Croce
The apartments
All the apartments are provided with ensuite bedrooms, traditional brick kitchen with stove, oven, dishwasher, living room with Florentine artisan furniture and coordinate soft furnishing, armchairs, telephone and satellite TV, private entrance, terrace or patio with barbecue, chairs and tables under the arbor and loungers for your relaxing moments
Wine
Poderi Tognetti offers a wide selection of DOCG, IGT and Supertuscan, all produced by local grapes, our own production coming from the best Tuscan wine-producing areas